Senia Dinner, Cabinet and Incredible Mango
We're making a big cabinet for one of our first clients. She bought her first piece back in July, a side table made from a converted table saw. Now, we're making a desk/cabinet for her, a piece which her, Kristina and I designed together. This piece will have knotty pine doors and wave-themed feet. We're still in the process of finishing it up. In the meantime, check out a quick speed through of the process. We love when our clients come back for a second piece!
We made a set of serving platters and some wine menu books for an amazing restaurant in Chinatown, called Senia. Last night, Kristina and I went to have dinner at Senia, to see our work in action. Below, you'll find a slideshow of our meal. One of the most amazing meals of all time, made really special by incredible wine pairings.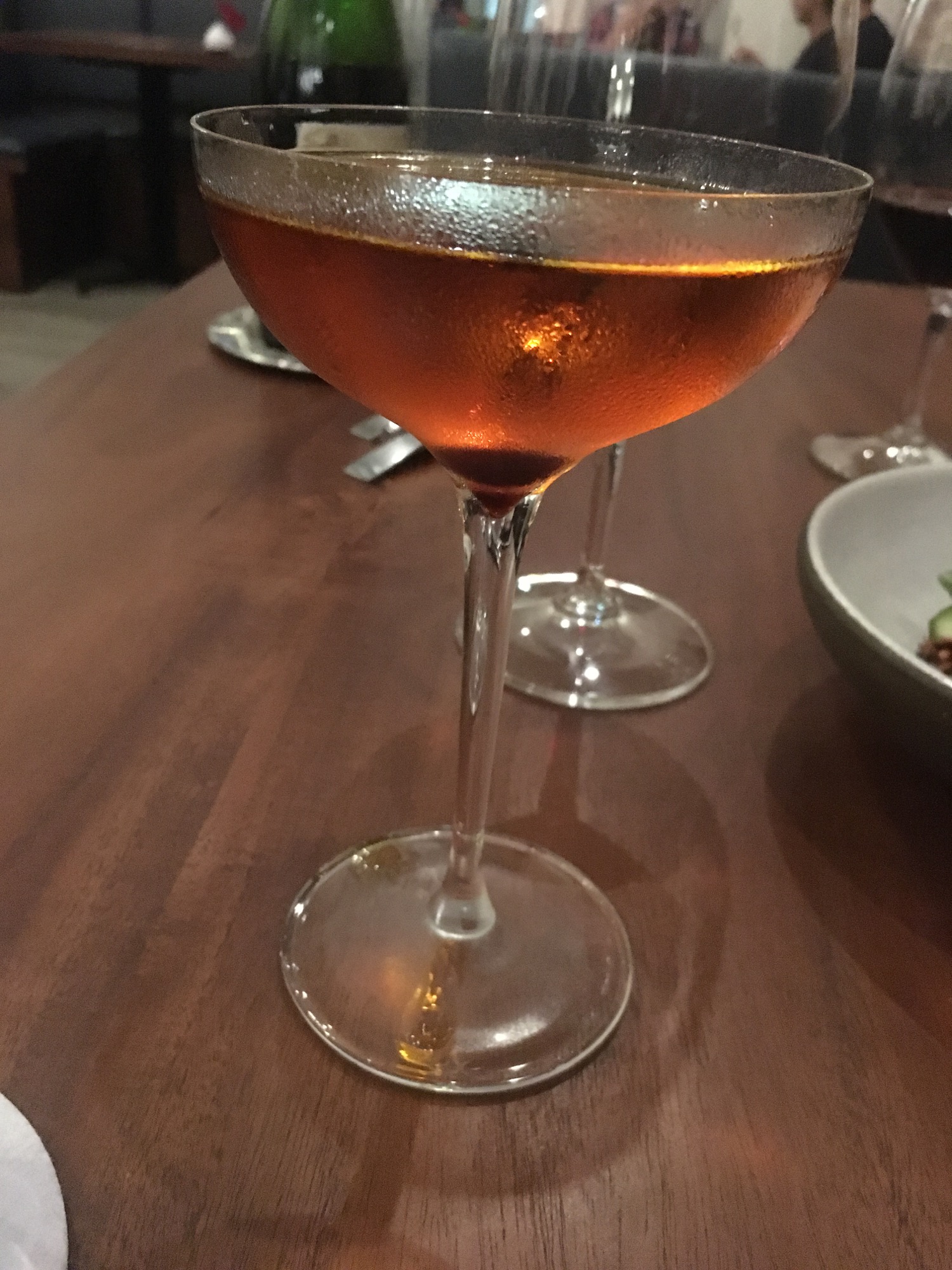 Waimanalo Wood put a bunch of mango slabs through the kiln recently, and this is the first piece that has been flattened and finished. The mango has a lot of spalting, which is the black fungi that occurs in some woods at they dry. It gives the mango incredible color! This slab will become an entryway table. Happy clients! If you want some of this incredible mango, Elmer and Miles over at Waimanalo Wood have lots! We can finish any lumber that you buy from them.
We're super fortunate to have amazing clients. We have some exciting projects coming up. A huge double-sided desk, a few dining tables, two coffee tables, a massive built in monkeypod and mahogany cabinet, two bed frames, all in the next month or two. Luckily, we love what we do. Kristina and I may have to hire somebody soon!
Thank you for the support, so much love!