Whitewashed Ash Bed
Aloha Everybody! Welcome to the latest installation of the Rust & Root blog. Thank you for reading! We really appreciate you!
This past week, a client contacted us asking for us to make two beds.
Below, I'll go through the build. I didn't take super detailed pictures, but I had two beds to build in a week, so I was a little preoccupied. Building two beds at once is slightly more efficient... just cut two sets of everything!
I didn't get great pictures of the finish process, but its diluted latex paint with a wax coating on top. Okay, lets see the finished product!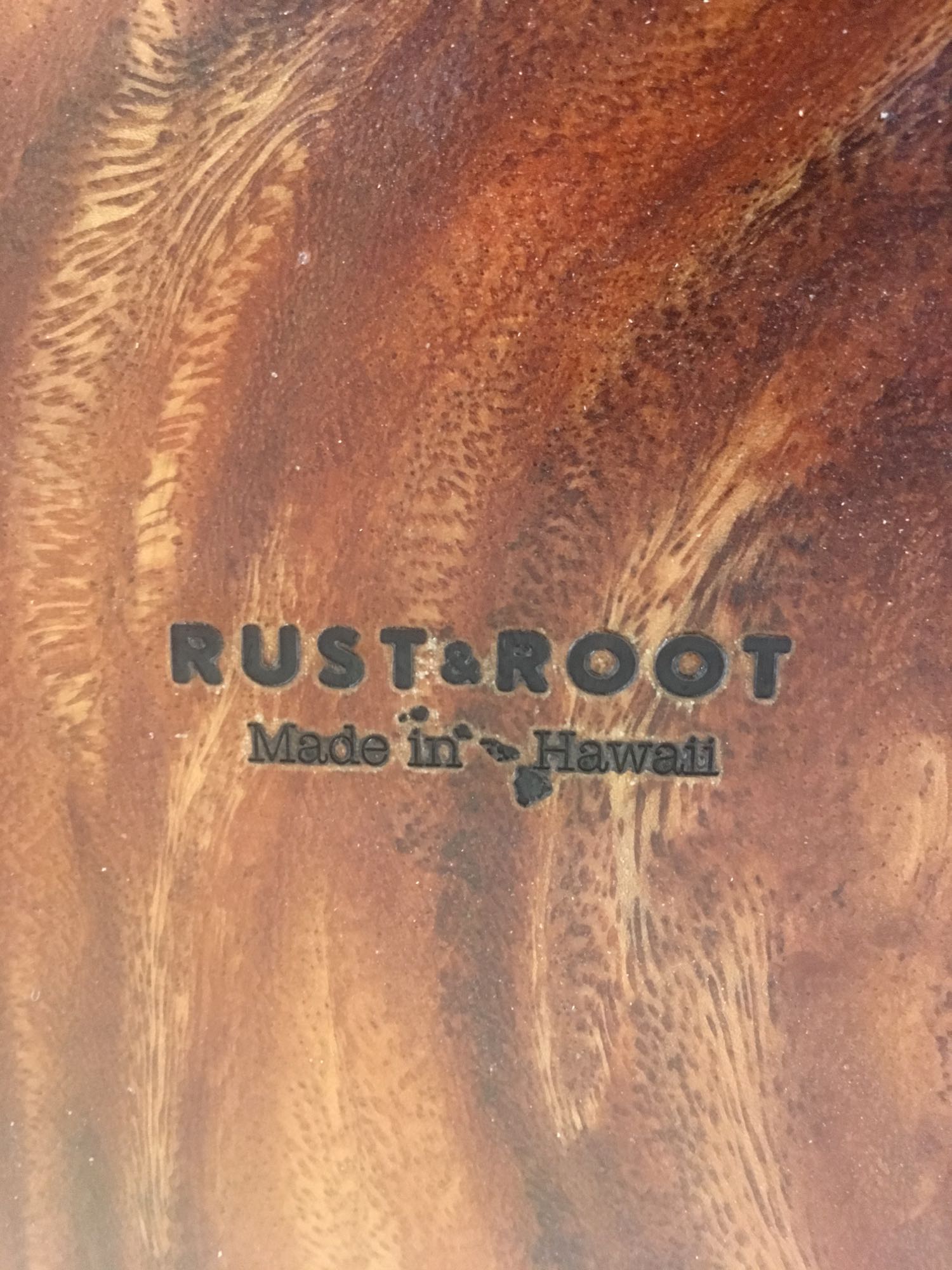 Alright that's it for this post! Thank you for reading this far; it really means a lot. I wish that I had more time to take detailed pictures and write more. Hopefully that'll happen soon. Entertainment center/consoles up next... stay tuned.